Bang & Olufsen continues its "Recreated Classics" program by unveiling the Beosystems, a limited edition music system that transcends eras by fusing our cutting-edge technology with one of our iconic models from 1972.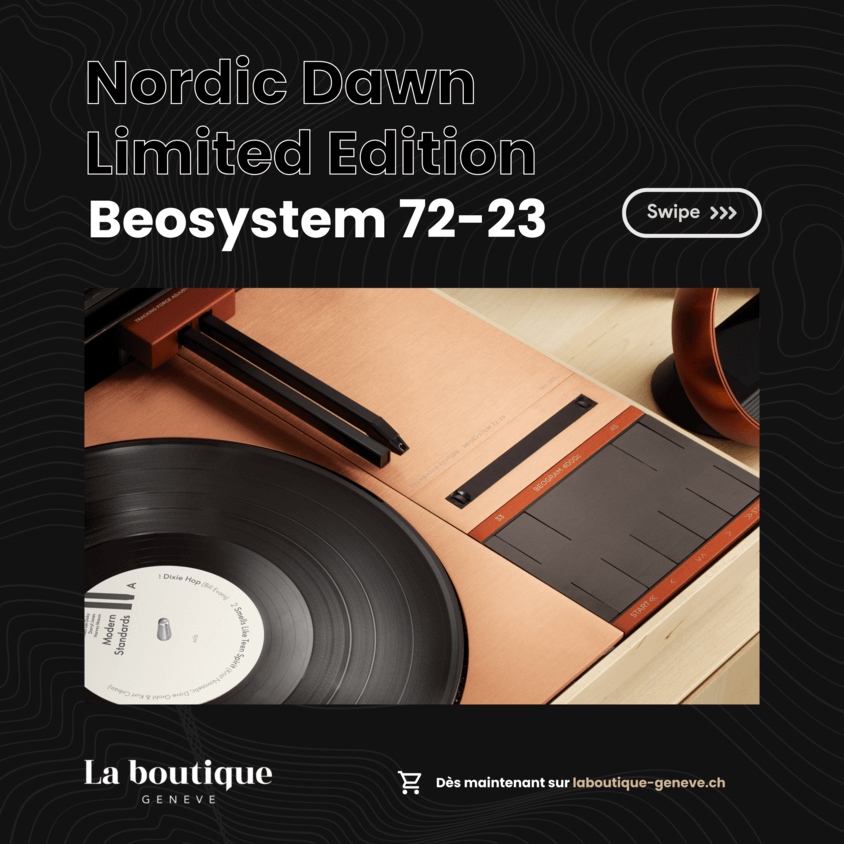 The Beosystem 72-23: Nordic Dawn Limited Edition
We are delighted to introduce the Beosystem 72-23 Nordic Dawn Limited Edition, a new era for this iconic product designed for exceptional durability and offering timeless connectivity.
Endless connection possibilities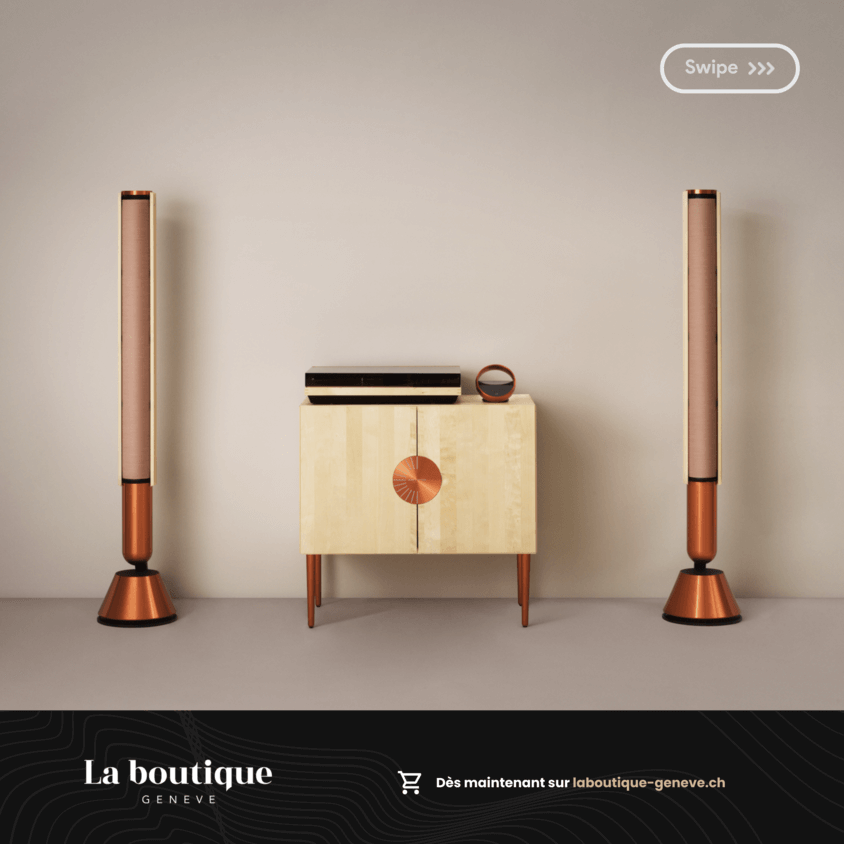 This revolutionary system perfectly harmonizes the timeless charm of analog music, represented by vinyl, with the digital world of music streaming, in a simple and elegant approach. The Beosystem 72-23 combines over 50 years of design and sound expertise, seamlessly merged into a custom package that guarantees timeless connectivity.
As part of our "Recreated Classics" initiative, Bang & Olufsen's engineering team has pushed the boundaries of innovation by modernizing the product line at the factory in Struer, Denmark, where it originates this iconic model. This futuristic vision culminated in 2020 with the release of the Beogram 4000c turntable, which was the first success of our "Recreated Classics" initiative. Today, we are going even further with the launch of the Beosystem 72-22, a true technological feat that pushes the boundaries of the sound experience.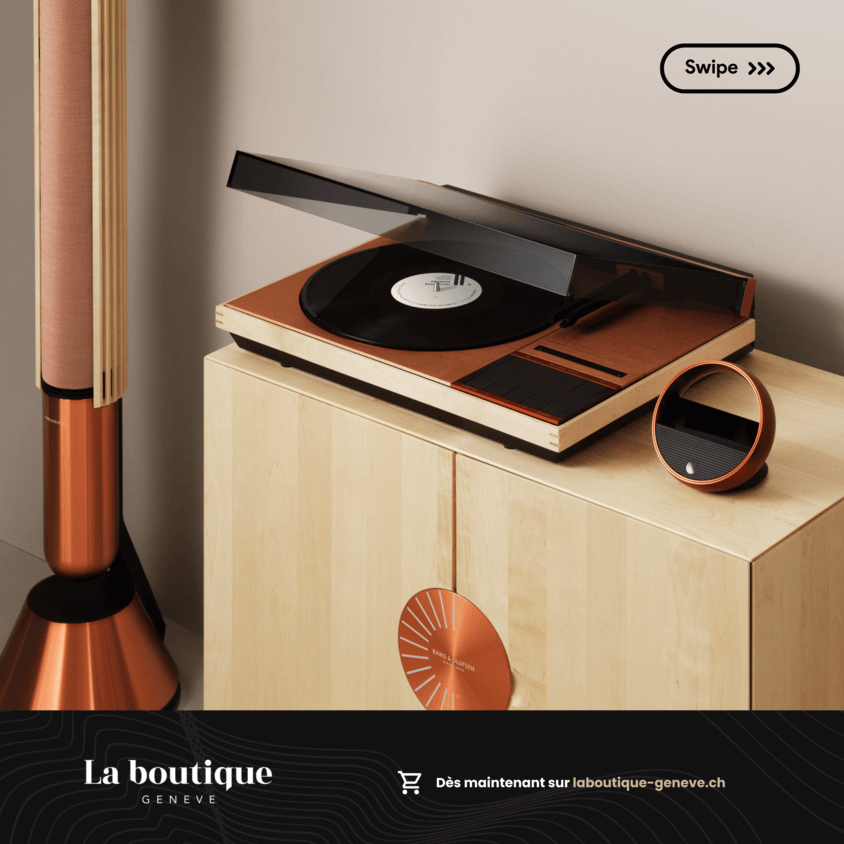 When Jacob Jensen designed the Beogram 4000 series turntable in 1972, he had a vision firmly focused on the future of audio design. His goal was to completely redesign the turntable to achieve a high performance product that would stand the test of time. "No one should worry about how bridges are built – the important thing is to find the best way to reach the other side," he explained.
This radical spirit has always been at the heart of Bang & Olufsen's DNA, as has our commitment to longevity. The original Beogram 4002 was designed to be future-proof by building into its product architecture space for future technology upgrades that hadn't even been invented yet.